Once upon a time I made a similar list and my husband almost killed me. He had already finished his Christmas shopping and Santa's bag was filled with some eerily comparable gifts. Apparently, the man reads my mind. Since our gift giving philosophies have evolved over the years, I don't have to worry about such a conundrum.
I don't share my list for spoiling me purposes, but for spoiling yourself purposes. And with pop culture hating on Carrie today, I figured maybe my vast readership could change the conversation and focus on my favorite things and not Ms. Underwood's lederhosen.
I've been loving on this Boden booties for years. This year's version is velvet. Velvet!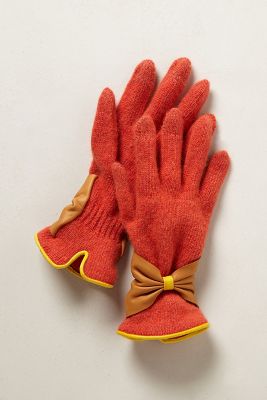 The most adorable gloves from Anthro.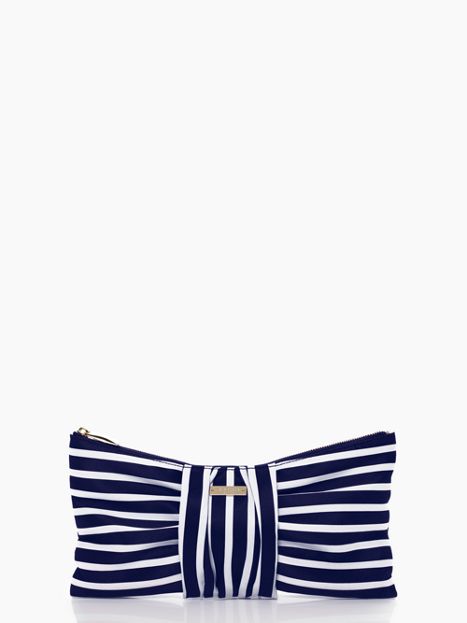 Continuing the bow trend, Kate Spade's new clutch. This is a must for all the yachting I anticipate next year.
I love love love this candle. You don't even need to light it to smell the pretty peonies.
Now this is where my list gets weird, but really all I need for Christmas (besides a baby of course) is a pint of ice cream from Jeni's. I think Santa could figure a way to keep it frozen in my stocking, right? Salty Caramel is my fave, but I can't wait to try the dark chocolate peppermint.
Continuing in my shop local/eat my feelings category, is the amazing house salad dressing from bread and company. Maybe Santa could replace the coal in my your stocking with dry ice?