I swear, all these baby posts have no deeper meaning. I have not succumbed to baby rabies, not again. Not yet. I even held a baby a few weeks ago and didn't feel that suck to the gut, that need. But, I see these pictures and can't help but feel a little something. I just thought I'd pass along the craving to my poor blog readers.
Karen Mordechai via Cup of Jo
Katie Bower

And then I saw this one and thought, oh, crap. There it is. The rabies. But, nothing a round of teething can't cure. I hope.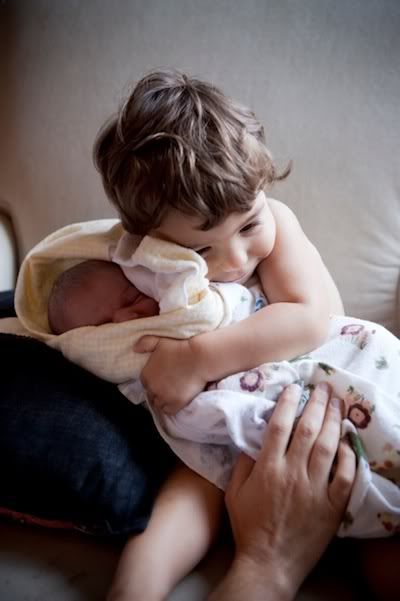 Liz Rubincam Via Marvelous Kid